Welcome to GreaterCare Facilities, LLC

.
We provide the care you deserve.
ABOUT US
GreaterCare Facilities was created to provide quality care to seniors, vulnerable adults and clients with mental health challenges in an environment that makes them feel like they never left home.
We pride ourselves on a warm, inviting atmosphere that delivers the best in personal care and behavioral care by promoting and optimizing the well-being of the body, mind, and spirit in a seamless way.
Also, we ensure the delivery of exceptional care that focuses on client needs with expert knowledge and a high staff to resident's ratio, in order to maintain promptness in resident and client services.
Mental Health Care
Skilled Nursing
Private Duty Nursing
Housing with Services

Medication Management
Bathing and Grooming
Meal Preparation
Feeding assistance
Diabetic Management
INR Management

Falstaff House
6576 Falstaff terrace,
Woodbury, MN 55125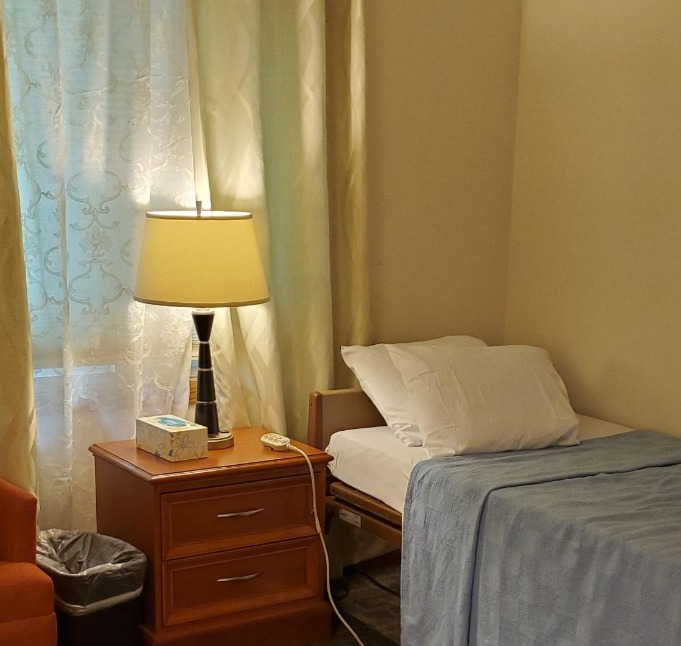 Newcastle House
9377 Newcastle road,
Woodbury, MN 55125.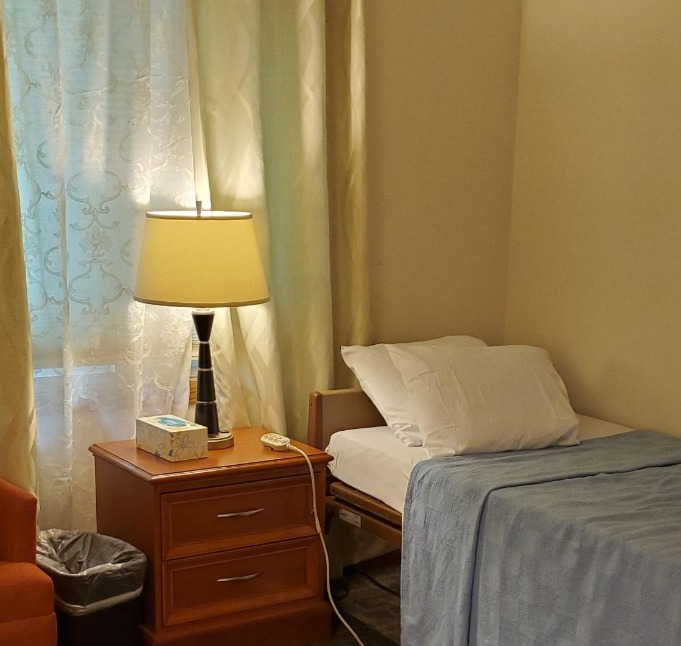 Woodbridge House
2087 Woodbridge road,
Woodbury, MN 55125.
Robinwood House
7159 Robinwood trail,
Woodbury MN 55125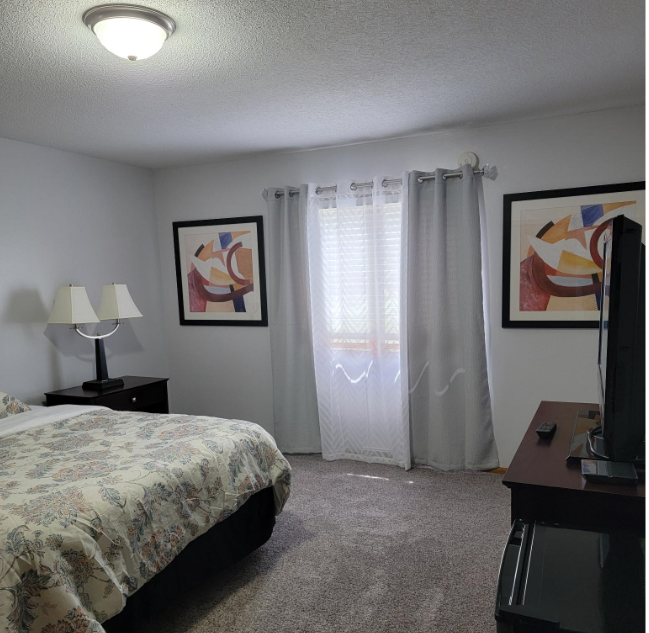 Somerset House
7780 Somerset road
Woodbury MN 55125
Robinwood House Beds - available
Falstaff House Full
Newcastle House Full
Woodbridge House Beds - Available
CONTACT US
For more information regarding our facilities, our staff or general question. Please submit your information below and a staff member will be in touch shortly.
GreaterCare accepts the following Payments:
Private pay
Elderly Waiver
CADI Waiver and BI Waiver
GreaterCare Facilities, LLC. is looking for caring individuals who would like to work with adults in a nice and rewarding environment.
Part-time, Full time and on-call positions are available for all shift. We are flexible and can make schedules based on your availability.
Bonuses and incentives could be earned.
Positions available are: HHA, CNA or PCA
Please, feel free to print out our job application, fill it and drop off your application with us.